AIKEN/HARDY FAMILY
Aiken and Hardy Family plot:
Missionary descendants of Levi Chamberlain.
1. Dr. Perley Johnson Aiken (Sept. 5, 1841-Oct. 26, 1905)
1894 appointed government physician in Paia:
Married Oct. 1, 1867 to
2. Julia Orilla Smythe Aiken (b. 1845 in Ohio-d. 1936)
3. Worth Osborn Aiken (1873-1960) their son;
Teacher, postmaster and agent of the steamer Waimanalo, port surveyor, deputy tax assessor and collector of Makawao District, organized First National Bank of Paia, vice-president and manager of Pauwela Pineapple Plantation, chairman of the Makawao Road Board and Commissioner of Public Instruction. Married to Helen Chamberlain, grand daughter of LEVI CHAMBERLAIN
Worth is a direct descendant of John Holland, a Mayflower pilgrim and of George Ross who gained fame as aide to camp for George Washington and brother-in-law to Betsy Ross.
Hardy Family:
4. Frederick Wood Hardy ( 1859-1920) son-in-law married to Dr. Aiken's daughter, Lillian Hichcock Hardy; father of Hollis Hardy
5. Jessie Baldwin Hardy (1898-1951) 1948 passenger list with Hollis Hardy
6. Hollis Aiken Hardy (Oct. 13, 1897-Mar. 31, 1966)
7. (Lillian Hitchcock (Aiken) Hardy) Wife of Frederick Hardy and daughter of Dr. Aiken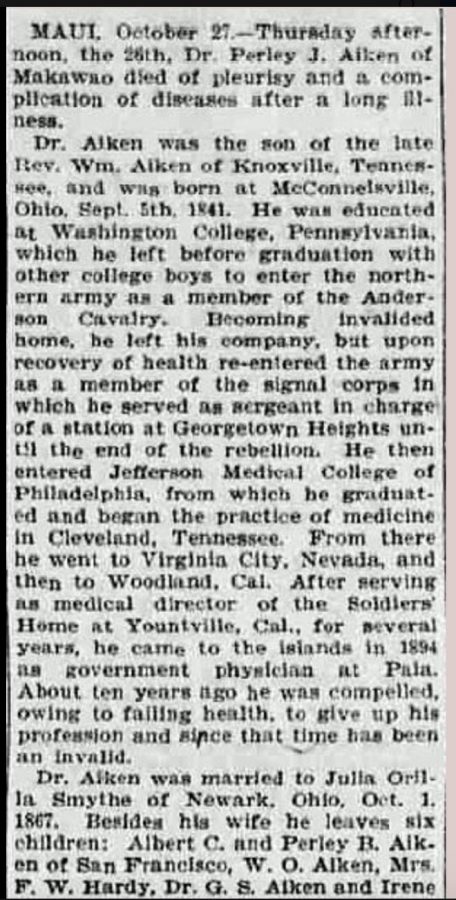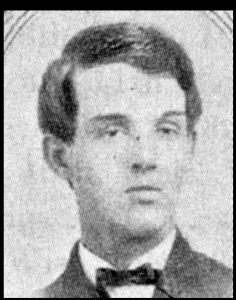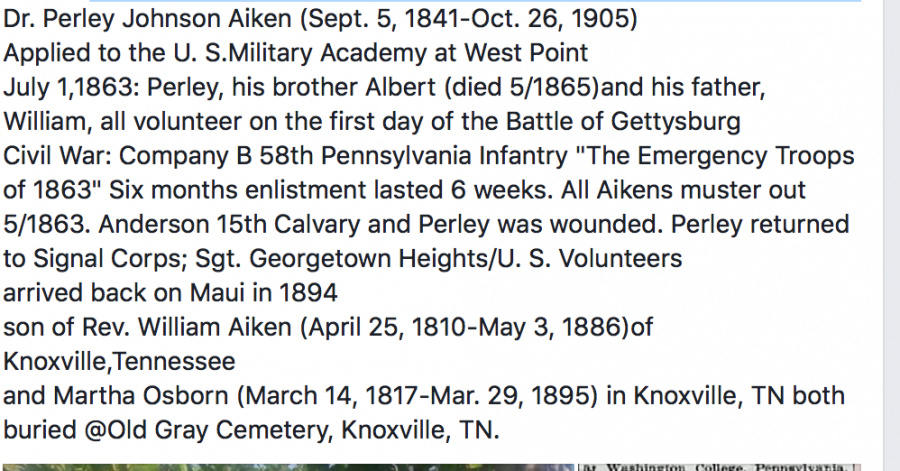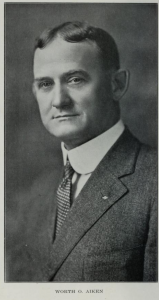 Worth O. Aiken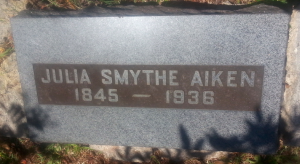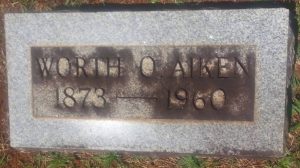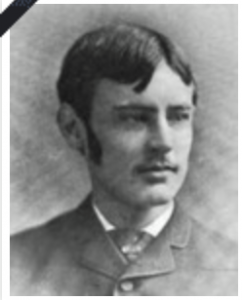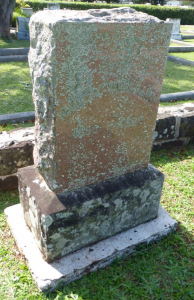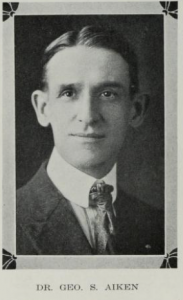 Dr. George S. Aiken