Makawao Cemetery History Theater
Please Watch this Space for News
of Future Performances
The 2023 Season Featured Portrayals of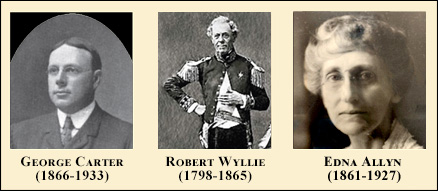 We bring history to life with carefully researched and scripted actor portrayals of figures from Hawaii's history. This year the three featured persons are George R. Carter - Territorial Governor and Founder of HMH Archives, Robert C. Wyllie - Minister of Foreign Affairs and Founder of the Kingdom's Archives, and Edna Allyn - Head Librarian of the Territorial Public Library System.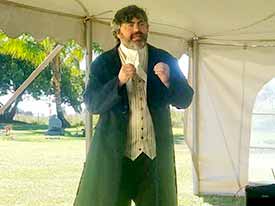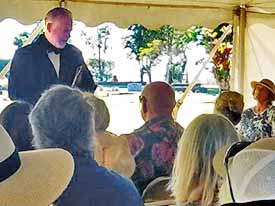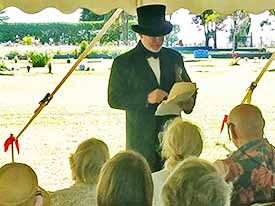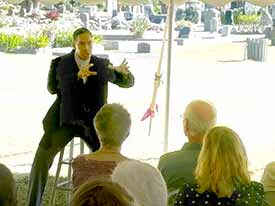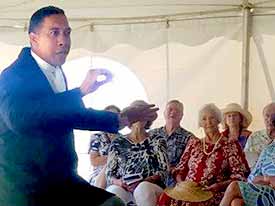 Robert Crichton Wyllie (1798-1865) – Born in East Ayrhire, Scotland. Graduated with a medical degree from the University of Glasgow by the time he was 20 years old. He had trading and real estate business partnerships in South America, Mexico, and California. He accompanied William Miller, the new British Consul-General to Hawaiʻi from Mazatlan, Mexico in 1844 as a secretary. In 1845, he was appointed Minister of Foreign Affairs of the Hawaiian Kingdom by King Kamehameha III. He was an excellent record keeper and his work led him to gather together important government documents from the aliʻi that became the genesis of the Archives of the Kind of Hawaiʻi and the modern Hawaiʻi State Archives.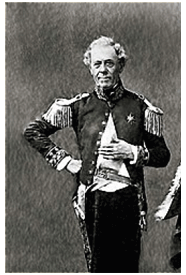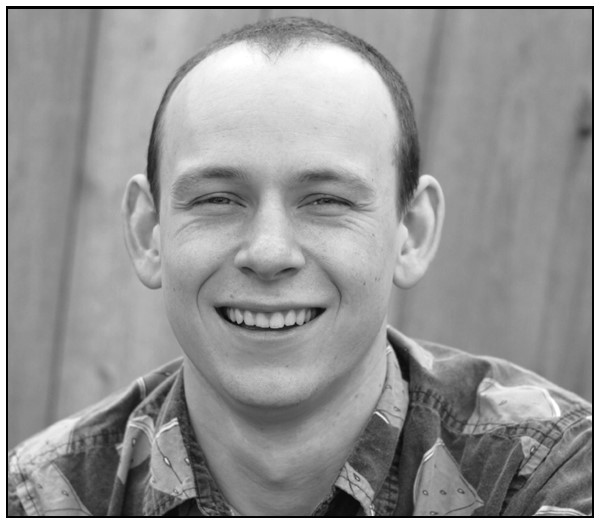 Hamilton Wallace Clement is a Montana-based performance artist/comedy writer, and is thrilled to be performing in the Hawaiian Mission Houses' Cemetery Pupu Theatre program in the role of Robert Crichton Wyllie. Clement holds a BFA in Acting from the University of Montana School of Theatre & Dance, where he assistant-taught classes in set construction and introductory acting; His recent theatrical credits include performances with the Hawaii Shakespeare Festival, the Words Out West podcast on Montana Public Radio, The Montana Actors' Theatre, and Montana Repertory Theatre.

Director William Haʻo - Haʻo is a professional actor with stage credits that include 10 years in NYC and performances in almost every state in the union, in Canada, and Greece. He has performed in or directed all of Hawaiian Mission Houses' Cemetery Pupu Theatre shows.

Scriptwriter Rasa Fournier -Fournier earned her MA in English at UH Manoa, with a focus on cultural studies of Asia and the Pacific. She has enjoyed a career in journalism writing feature stories for local and international companies. Rasa studied theater at UH Mānoa and has been appearing in community productions for over 15 years. Her roles have included Annie Alexander and Ethel Damon at Hawaiian Mission Houses' Cemetery Pupu Theatre.
Costumer Peggy Krock - Peggy's deam job has been to costume historical characters. She recently designed "Uncle Vanya" for The Actor's Group. She has costumed actors for Hawaiian Mission Houses for the last 11 years. She is convinced that these productions assist in bringing Hawaiian History to life in a meaningful and enjoyable manner.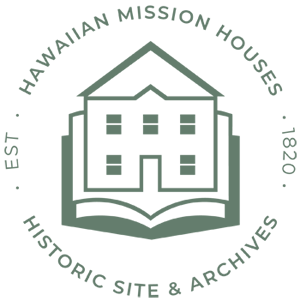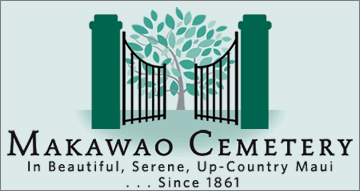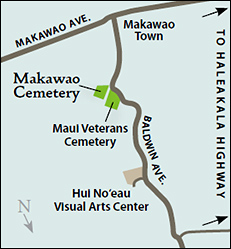 Plots are available for purchase in many sizes and family plots can be customized.
Please visit our grounds.
You are welcome anytime.
1-808-878-8338
Please Consider a Donation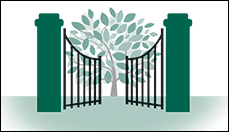 Your contribution to the Makawao Cemetery will enable it to continue to meet its mission by providing exceptional perpetual care of the grounds for the many individuals and families that lie within its borders as well as for those to come.