THE CAMPBELL/DOWDLE FAMILIES:
1. Clarence Collins Campbell (b. 1877 in South Dakota-d. Jan. 25, 1925)
Aged 47 years
Draft registration: occupation is bookkeeper HC&S;
1920 census Assistant Manager at the sugar plantation
Parents: Thomas and Ella Collins Campbell
2. Addie Dowdle Campbell (b. 1876 in Missouri-d. 1967)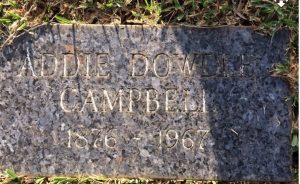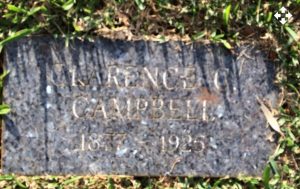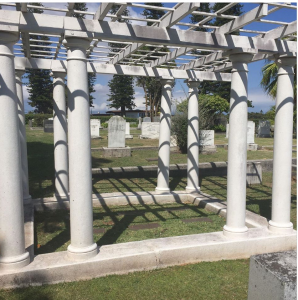 Dowdle, Samuel E.
Dowdle, Sue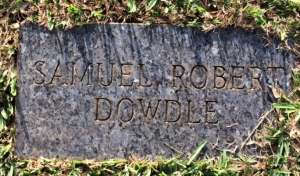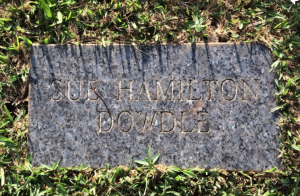 Other Campbells:
CAMPBELL, JOHN (b. 1850-d. 1930)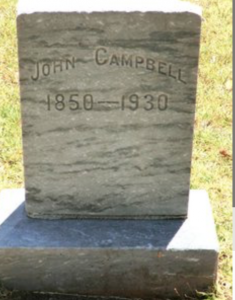 William Campbell (b. 1864-d. 1936)