1823: Levi Chamberlain arrived in Hawaii with the Second Company of missionaries to serve as Superintendent for Secular Affairs with the Mission.
1828:  His wife, Maria Patton, came to teach in Hawaii with the Third Company of missionaries. Their granddaughter, Helen Chamberlain, married Worth Osborn Aiken in 1895.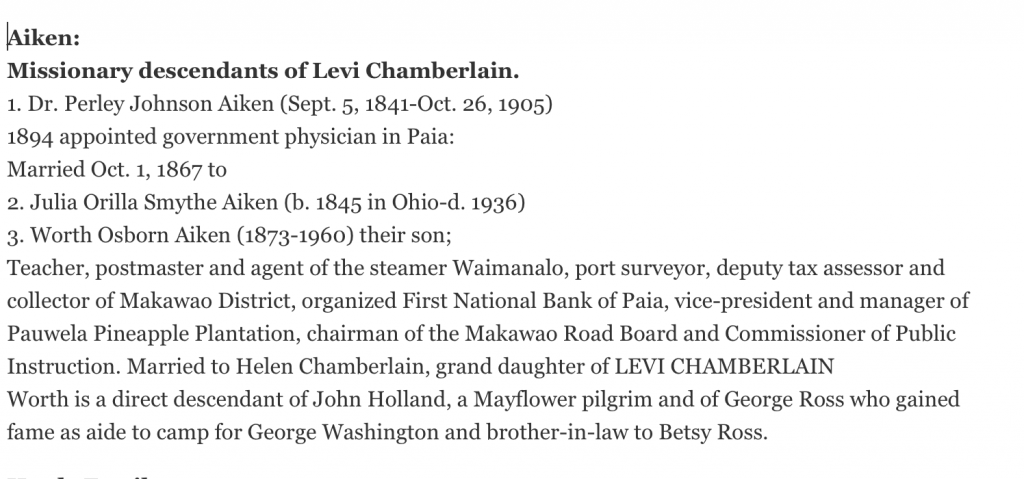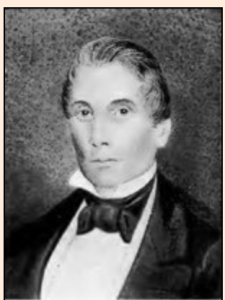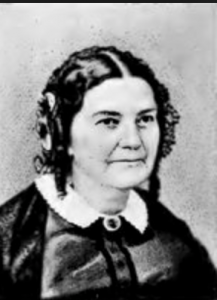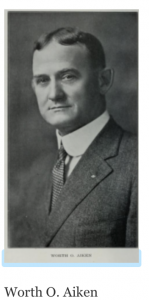 Married to Helen Chamberlain grand-daughter of Levi and Maria Chamberlain.